Welcome to Best Builders Group Inc.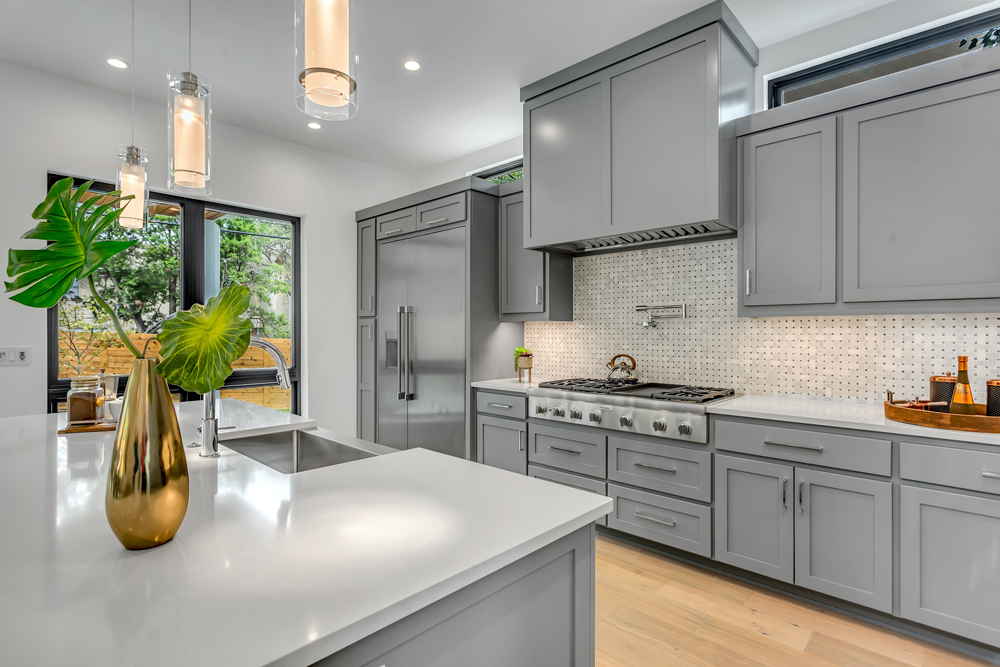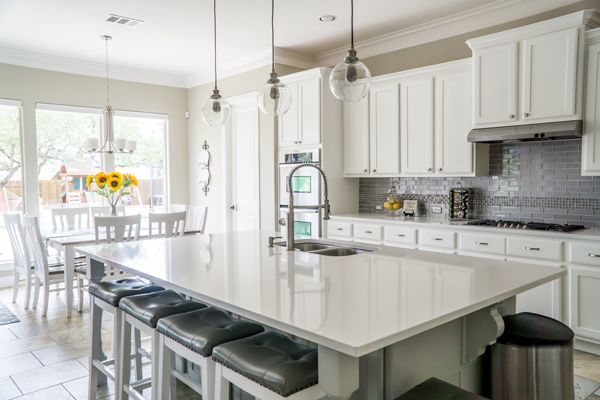 So who are we?
A family-owned and operated business, Best Builders Group, has been working in the industry for 20 years now. Our services are focused on providing our customers with high-quality products and fulfill their needs.
What do we do:
We excel at giving your home a whole new look. We believe the place you live in are significant, and it should exhibit your personality. Apart from providing a complete kitchen and bathroom remodeling in Los Angeles, our services are also focused on constructing roof, flooring, electrical, and plumbing. There is not one service in this industry that we do not offer. You just have to let us know your need, and we are on it!
Moreover, we also focus on building or rebuilding your garage, add a new room to your house, make a home office, or a different place for your business work.
What we believe in:
We believe that every work is complete without a commitment to our customers and integrity. We implement our award-winning and talented expertise and years of experience to fulfill your needs.
We pride ourselves in working closely with our customers, which allow us to insight their likes and opinions. As a result, we are always successful in building everything according to their taste.
Our mission:
As one of the oldest and experienced home remodeling Los Angeles services, our mission is to create positive change by focusing on a people-first approach. We have made it a point to value our clients and employees over anything.
Our vision:
Best Builders Group is a believer and a dreamer. We believe we can create a positive change in everything we touch. We can change the way our customers live, our employee's work, and the community we live in.
Our Values:
Integrity
Optimism
Innovation
Why Choose the Best Builders Group?
Best Builders Group is the only home remodeling group in LA that knows the struggles of remodeling a home. We believe that wherever you live, it should exhibit your personality. It can be done with our home remodeling services. Besides being incredibly talented, we have a dedicated customer support service that answers all your questions, such as what to consider when remodeling a kitchen, what renovations are worth doing, what renovations add value to your home, etc.
Our process
Our process is long and defined. We make sure that we listen to you in every stage of your home remodeling and make your dreams come true.
First off, we start with one of our team members setting an appointment with you. They note your vision and needs and contribute their ideas to make sure your house remodeling LA is perfect. We also make sure that it's not heavy on your pockets.
After this, we fix a second meeting to show you a 3D design that we have designed to keep your ideas, requirements, and work in mind. The system is made with one of the most advanced and innovative software we use; market (20/20). The 3D model will allow you to look at what your house will look like after you have this design. You can make changes accordingly if you want.
After an approved 3D design, we will start shipping all the materials required to your house for the construction. We will begin with the construction and provide you with the final work.
This is how simple we make it…
Schedule a Consultation
So what are you waiting for? If you want to get your dream home today, you need to avail of LA home improvement services from the Best Builders group. If you are not sure, you can talk to one of our team members to get a free consultation and home remodeling costs. Call BBG at 818-346-4483